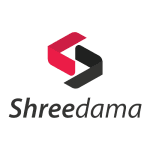 Get Responsive and Quality Static Website at Just Rs.4999
Static Websites are non-editable pages that mean the user who will take static websites will not able to edit and customize the website without any web design knowledge. It is required HTML coding to understand the changes. Additionally static sites, each page have their separate HTML file.
Get Inquire Now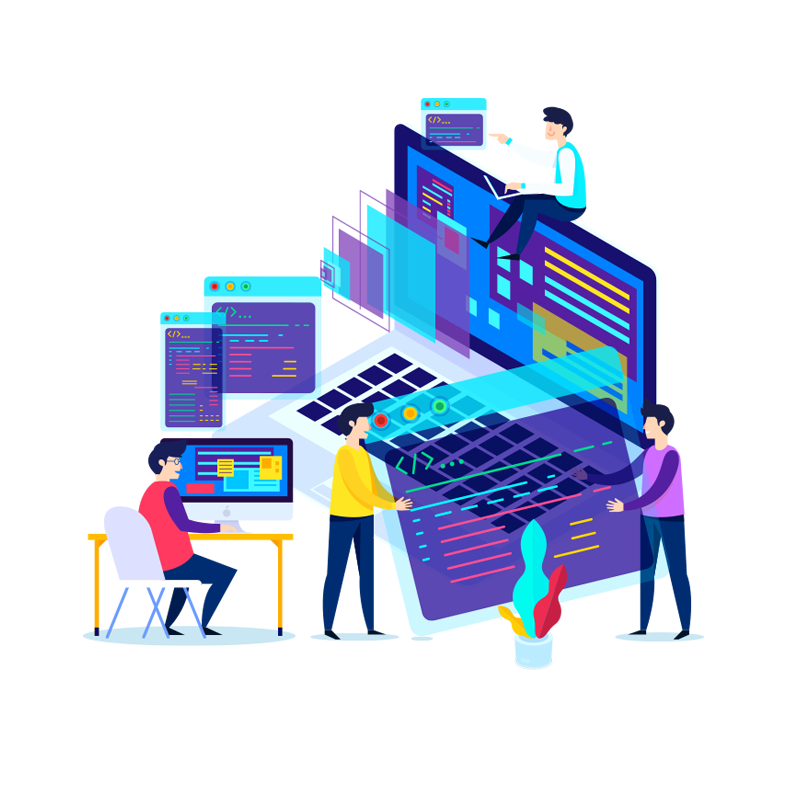 Shreedama Technologies provide the best web design services that make a creative website for your business or startups. Websites are considered a cost-effective solution for start-ups and small enterprises.
Every business needs a web presence for their business so they can reach and engage with their audience. Being a professional and reputable company, we put our best efforts to meet the end requirements of our clients. Our first priority is to get our customers' satisfaction and it is our best profit.
If you are looking for the best static Website Package, we are a one-stop solution for all your requirements. Our certified developers will provide you a brand new website that will give your business a new identity.
Static Website Designing Packages
Choose static website design packages at affordable prices for your startups and business.
Our Features
We at Shreedama Technologies believe to make business easy and customer-oriented. We provide our customers best features that make the process handy keeping the client's needs in mind.
What Our Customers Are Saying About Us
1. What are static websites?
Static Websites are noneditable pages that mean the user who will take a static website will not able to edit and customize the website without any web design knowledge.
It is required HTML coding to understand the changes. So on static sites, each page is a separate HTML file.
2. How much does a static website cost?
The basic starting cost of a static website in India is from 3000-5000 and can go up to 1,00000. If you go to advance, it will take more cost.
3. What are website packages?
Website packages are the total amount of making website with lots of features, we have three website packages to select personal, startups, and businesses.
4. Do you provide maintenance services?
Yes, we provide 1 year of maintenance services to our customers. Whatever packages you choose, we included maintenance services in every package.
5. Will you make a mobile responsive website?
Yes, we make a fully mobile responsive website so mobile users can engage with you and your audience can open your site on any device.
6. What is your payment procedure?
After the discussion of the project and finalization from your side, we accept 50% amount of the project before the start and the remaining amount will be accepted after the project is done.
7. Will my website be search engine friendly?
Every website needs to rank higher on search engines. We ensure that every website we make will be search engine friendly.
8. What are benefits of static webstie?
Static websites are money-saving because such websites are cheaper to develop and easy to host as compared to dynamic websites.
Because static websites have fixed data to index, search engines such as Google, Bing, etc., can easily index a static website
9. Does my business need website?
Every business needs a web presence to show their business online and reach out to their targeted audience.
In this digital era, every business requires one website with content.
10. Do you have any hidden cost?
No, we don't take any type of hidden cost.
11. Do we add extra content to the website?
Yes,  if you want, you can add extra content to your pages or website but for that extra content, you will be charged separately.
12. What are deference between static and dynamic website?
In the static website you can't edit or customize your web page and you need to require coding knowledge but in the dynamic website you don't need to have the technical knowledge and you can edit through the admin panel.
13. Do we can make extra pages and how much does it cost?
Yes, you can make extra pages as per your requirement but for that, you have to pay extra charges per static page.
14. Will the images or banners be without copywriting?
Yes, every image or banner made by our graphic designers will be high quality and without copywriting.
Copyright © 2021 All rights reserved by Shreedama Technologies